Cleanly Sealing Tape with non-Residue
cleanly sealing tape without residues, designed for dust-free room or clean room, can be sealed and packed separately, which is easy to unwrap, with low electrostatic concentration on unwrap, waterproof and moisture resistance, wear resistance. Like ultratape dust-free tape, this cleanly sealing tape with residue-free tape can be used to seal the wafer shipping box in the 100-class, 1000-class dust-free chamber. The sealing tape can be repeatedly pasted, or it can be peeled off after a few days, without residual glue, debris and particulate matter.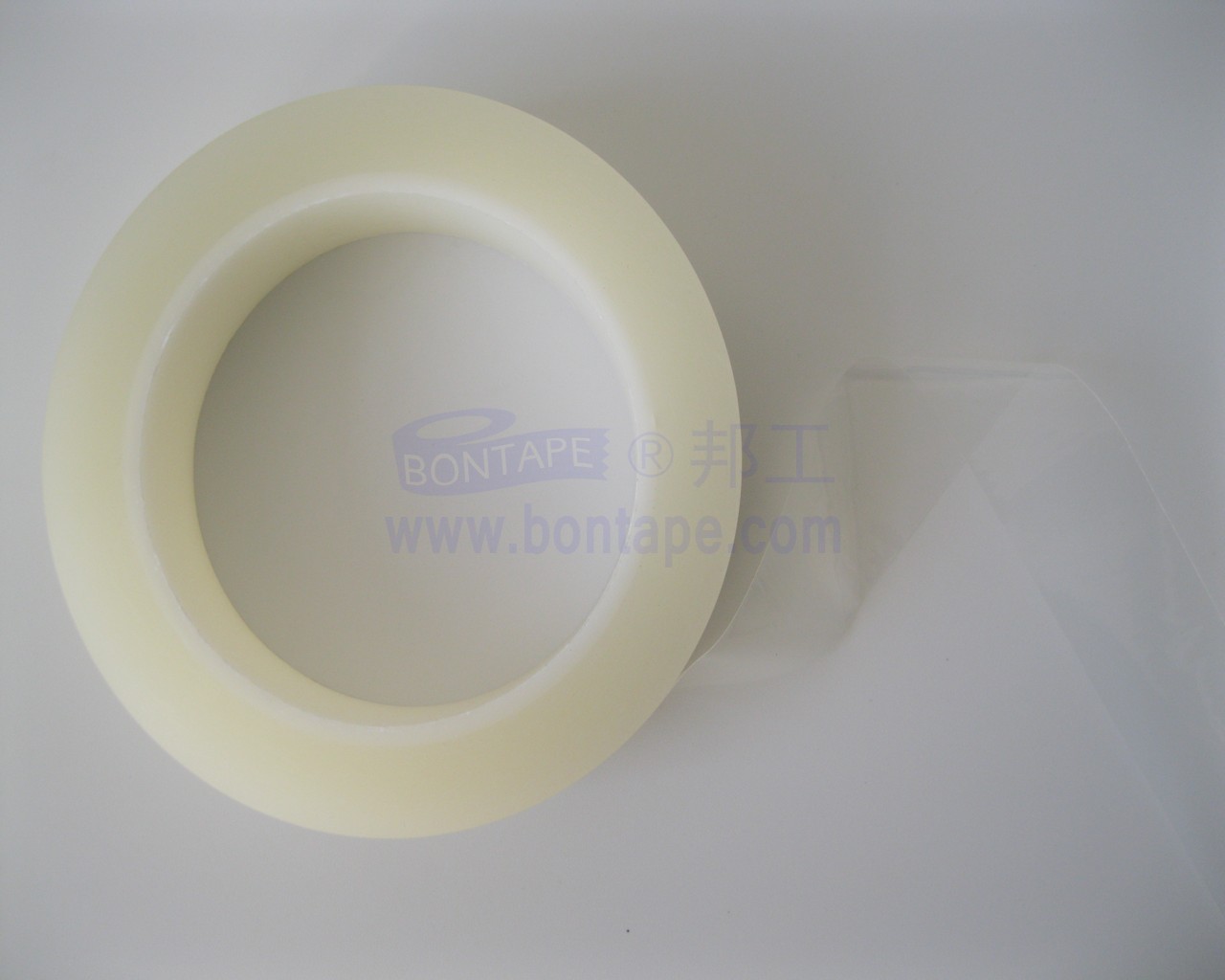 Features:
Individually packed one by one with PE bag
No residue or ghosting after peeling
Wear resistance with thickness base
Soft and obedient base
Low dust and voc
Applications:
Fixing parts in the cleaning room
Sealing wafer shipping boxes
Cleaning instrument
Masking
Product details:
7137
polyethylene
0.13mm
3.0N/10mm
15N/10mm
7139
polyethylene
0.145mm
3.6N/10mm
16N/10mm
No residual tapes have moderate viscosity, can be stripped after a few days without residue or ghosting left on the surface of objects. The difference between non-residual tapes is mainly in the base material and the heat resistance. The higher the temperature resistance, the longer the non-residual properties can be maintained. Therefore, if it is necessary to stick for a long time and then peel off the tapes, you should choose the high temperature resistant tapes with no residuse to ensure that there is no residual during peeling.Sometimes the adhesive tapes also need to have solvent resistance and corrosion resistance, for example, the tape is used in electroplating protection, screen plate fixed occasions. No residual adhesive tape is widely used for sealing, marking, shielding protection, temporary fixing and other purposes daily life or in the factory. Please visit the page of our site: https://www.bontape.com/product/no-residual-tapes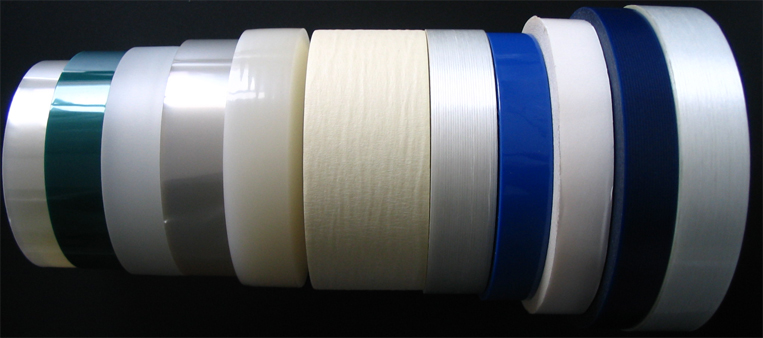 If you are interested, do not hesitate to contact us immediately with your favorite communication tool through online service listed on the right, or leave your valuable messages on Comments Section.