Matte Film Laminating Tape
matte film laminating tape is a matte translucent single-sided tape, with medium viscousity, when used to compare the effect of printing matte film covering, not only can it be affixed to the surface of the printed matter, but also can be easily removed and re-affixed. Using the matte-finish tape can eliminate the disadvantages of ordinary transparent tape when adjusting or matching the color of printed products covered with matte film, because  it is very close to the appearance of the printed matter covered with dumb light film. The matte film laminating tape can also mending the film laninating printing due to pure translucent without yellowing after pasting on the surface of the product. Ball pen, signature pen, marking pen and so on can also be directly written on the tape as mark.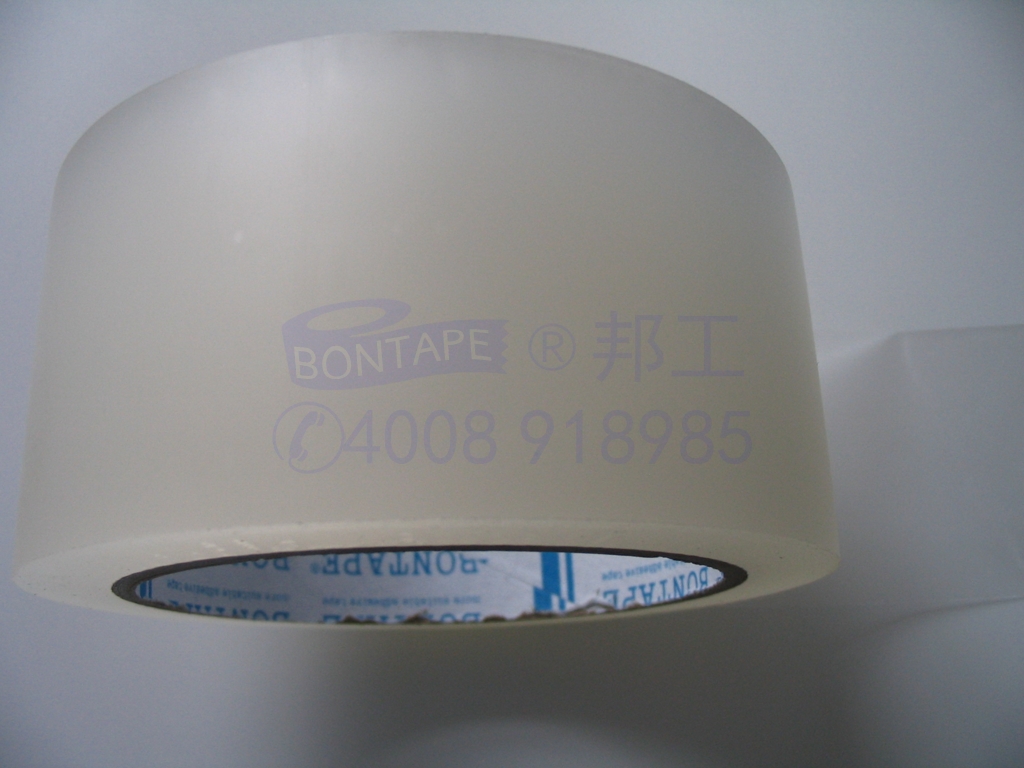 Features:
Moderate viscous and convenient alignment
Matte translucent without yellowing
Marked by ordinary pen
Applications:
Color adjusting in the printing process
Marking after writing
General use
Product details:
7129
pp
0.065mm
2.5N/10mm
50N/10mm
Invisible tapes, also known as magic tape, recessive tape, don't mean that the tape is invisible, but mainly refers to the fact that the tape is close to the background and is not easy to be found. There are two types of invisible tape, one is original matte-finish tape, the other is ultra-transparent sellotape or crystal transparent tape. the former, matte translucent tape, or mending tape, is especially suitable for sticking on the surface of printed products and opaque materials because there is no strong reflective effect, so it is not easy to see. The latter, ultra-transparent scotch tape, sticking on transparent, high reflective or self-luminous materials is also not easy to be found, such as glass, Display screen, aluminium foil, high-gloss paint surface etc.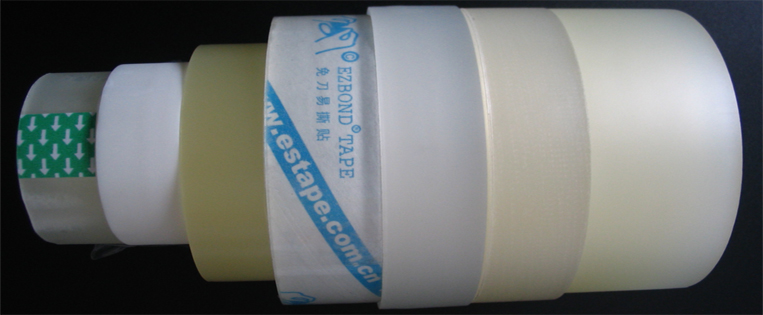 If you are interested,  do not hesitate to contact us immediately with your favorite communication tool through online service listed on the right,  or  leave your valuable messages on Comments Section.