Crystal Transparent Tape
the crystal transparent tape, also known as ultra clear one-sided tape, looks very transparent and not yellowing. It can withstand medium temperature, water and moisture. Compared with ordinary carton sealing tape, this crystal transparent tape has strong stickiness and good durability. It is especially suitable for fixing and pasting transparent or high-light materials such as glass, transparent box, aluminium foil, glossy color printing carton, etc. It is also suitable for the fixing of poster light box signs in the advertising and Exhibition industry, after joint, the seam of the picture does not affect visual effects.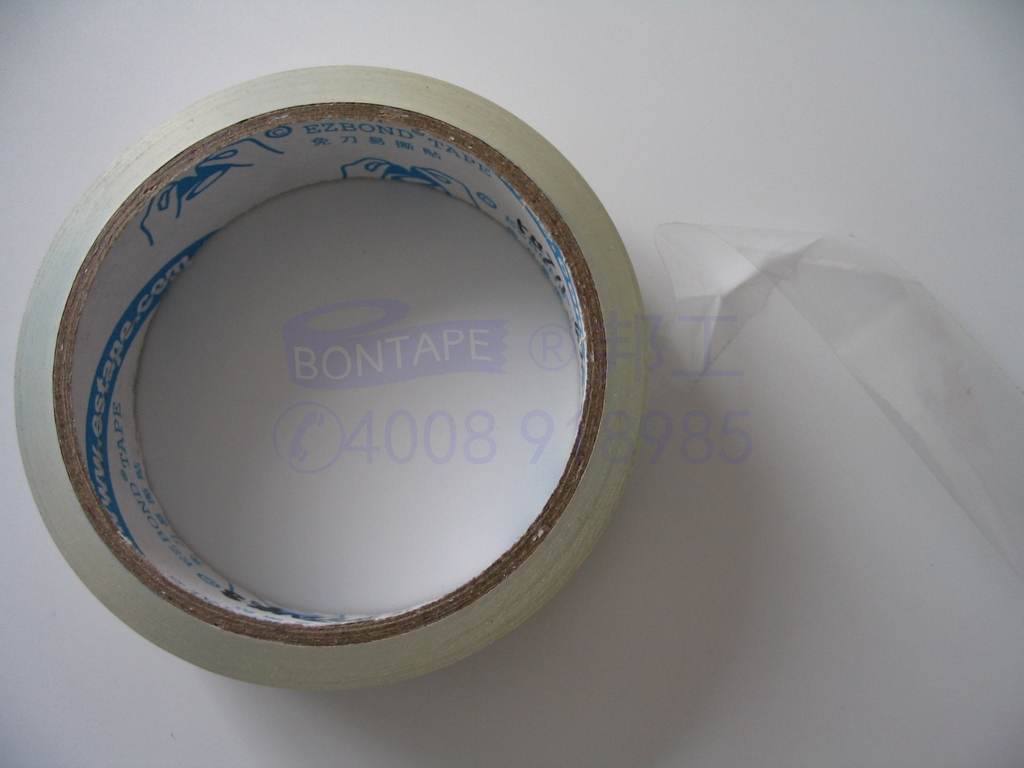 Features:
Crystal transparent without yellowing
Stationery or industrial core available
Free torn by bare hand
strong viscosity
Applications:
Sealing gross color printing cartons
Fixing signs of poster light boxes
Pasting on handicraft course
Fingerprint extraction
Product details:
2187
opp
0.055mm
4N/10mm
12N/10mm
Invisible tapes, also known as magic tape, recessive tape, don't mean that the tape is invisible, but mainly refers to the fact that the tape is close to the background and is not easy to be found. There are two types of invisible tape, one is original matte-finish tape, the other is ultra-transparent sellotape or crystal transparent tape. the former, matte translucent tape, or mending tape, is especially suitable for sticking on the surface of printed products and opaque materials because there is no strong reflective effect, so it is not easy to see. The latter, ultra-transparent scotch tape, sticking on transparent, high reflective or self-luminous materials is also not easy to be found, such as glass, Display screen, aluminium foil, high-gloss paint surface etc.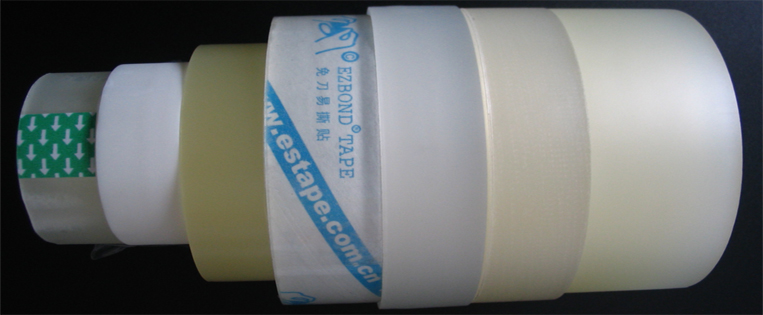 If you are interested,  do not hesitate to contact us immediately with your favorite communication tool through online service listed on the right,  or  leave your valuable messages on Comments Section.