Nomex Paper Insulation Tape
The nomex paper insulation tape is made of high temperature resistant polyamide fiber paper (which is recognized as a high-quality electrical insulation material globally) coated with high-performance adhesive. It has the characteristics of high temperature resistance, flame retardant, voltage resistance, chemical solvent resistance, flexibility and wear resistance. The Nomex paper insulation tape also has a magical breathing effect, which can remove the water vapor generated by heating from the tape wrapped part during the operation of the equipment, thus ensuring that the power transformer can run for a long time and reducing the impact of adverse environment and reducing the frequency of power transformer maintenance.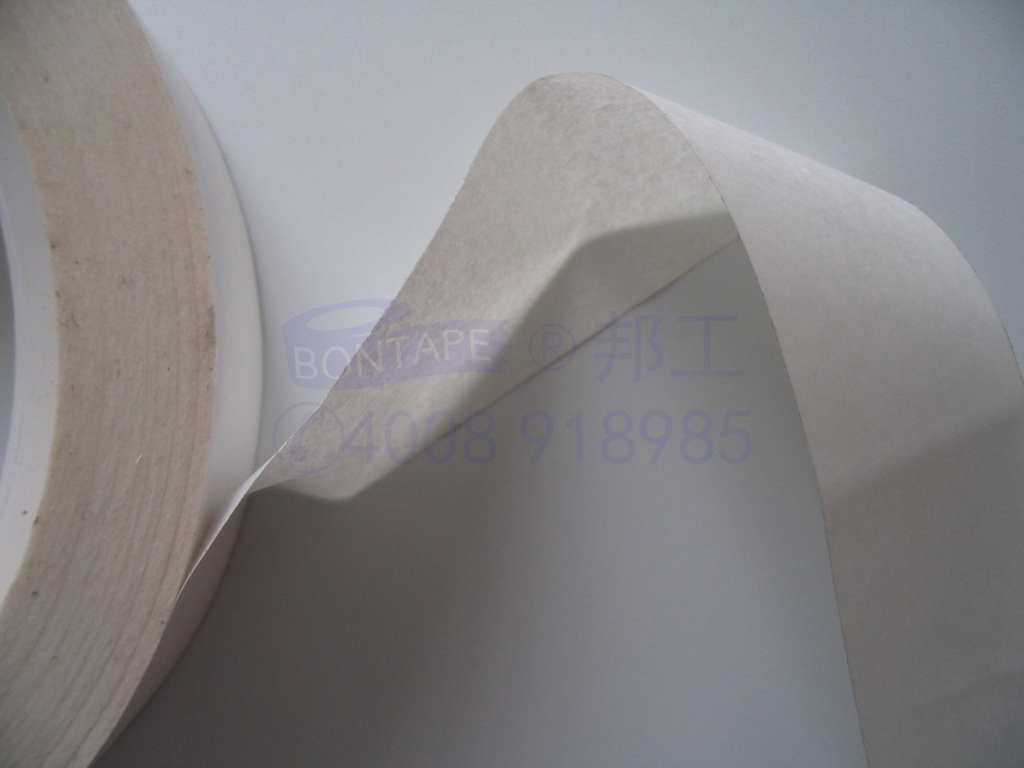 Features:
H-Class insulation
Voltage resistant
Flame retardant
Hand tearing
Applications:
Battery insulation binding
Coil insulation wrapping
Inter-relay insulation
Product details:
5265
nomex paper
0.11mm
3N/10mm
70N/10mm
Power transformer tapes are mainly used in core, layer and final insulation of coils and transformers, phase and coil-end insulation. We can also find them in the sealing connection leads for final insulation, strengthening of edges in slot insulation and for slot insulation in general. Our power transformer tapes contain a variety materials for different purpose, such as fibre reinforced transformer tape, oil resistance blue self-adhesive tape, nomex paper insultion tape, double-sides tape with heat resistance, amorphous metal transformer tape. Oil-resistant tapes can resistant against most transformer oils including chlorinated oils. "transformer oil miscibility test" by the third party is very good. tapes are suitable for insulation wrapping of oil filled power transformer with little affects the dielectric loss and total hydrocarbon of transformer oil, and no hydrogen evolution.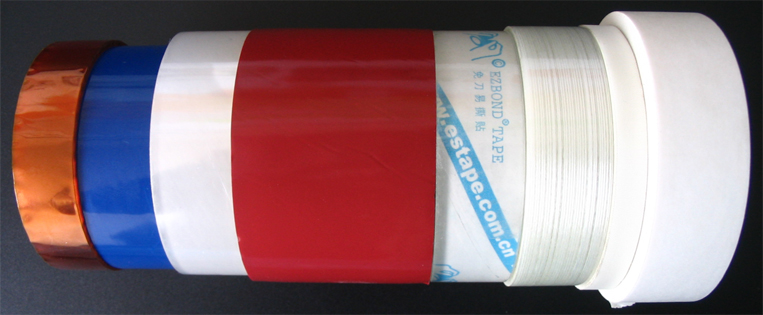 If you are interested,  do not hesitate to contact us immediately with your favorite communication tool through online service listed on the right,  or  leave your valuable messages on Comments Section.